Just a little overview in photos of what I've been doing since my internet was capped.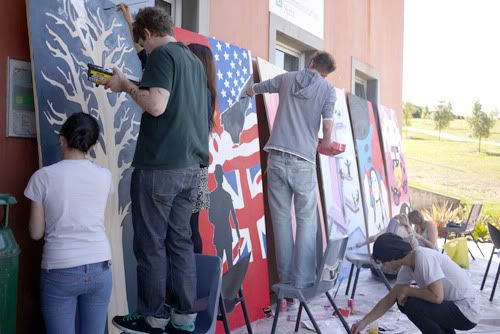 Off The Wall event on campus. These are some of the murals the students were working on. It was a really fun event and I felt that this year's event was so much better than the others years. We had an amazing turn up and I think the addition of music this year gave it some ambiance.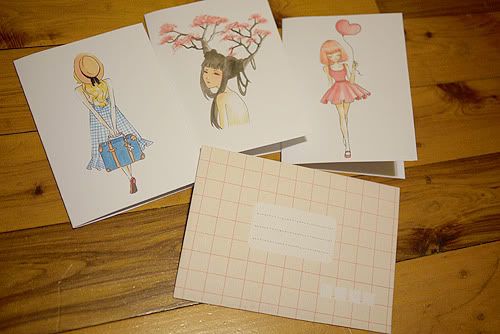 I illustrated three greeting cards and designed an envelope to be sold for Médecins Sans Frontières - Doctors without borders. My lovely friend, Mylinh came up with the idea of 'Cupcakes without borders' and is sending order forms throughout October for anyone interested in buying cupcakes, cookies, flower arrangements and my greeting cards to raise funds for the charity. If you live in Sydney and would like to contribute, please send me a message!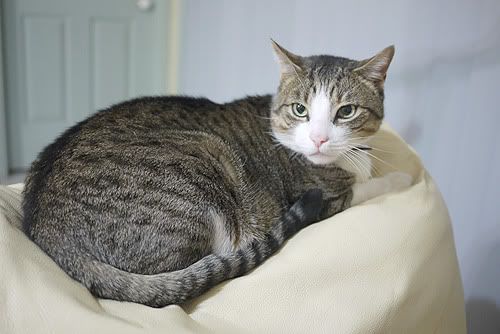 Mario's gorgeous cat.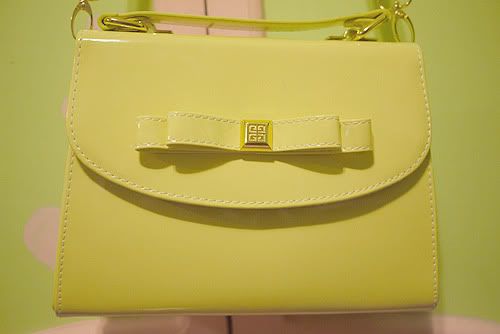 My latest purchase! I love this bag to bits! I was a little hesitant at first about the colour but it was the colour that attracted me in the first place. Mylinh says its the perfect colour for spring! Yay! Spring!
Current Mood: accomplished